Alpha Shipmanagement Corp..
Aegean Crewing Inc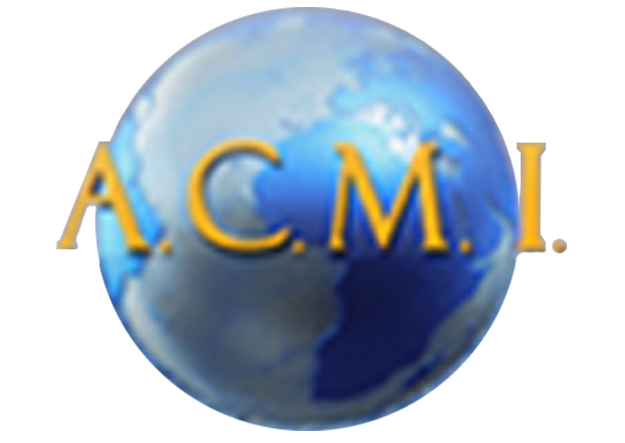 Aminta Crew Management, Inc.

Cardiff Crewing Filipinas Inc

Capital Ship Management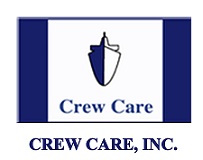 CrewCare Inc.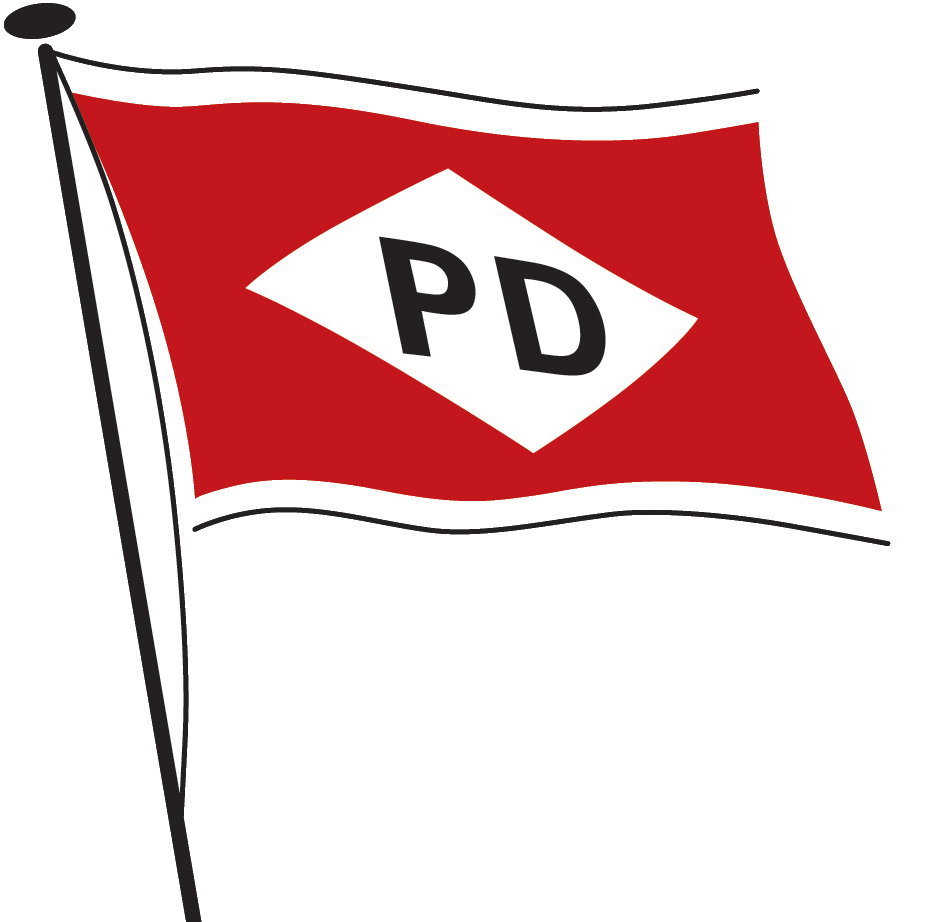 Döhle Philman Manning Agency Inc.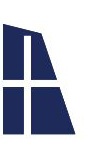 EASTERN MEDITERRANEAN MANNING AGENCY INC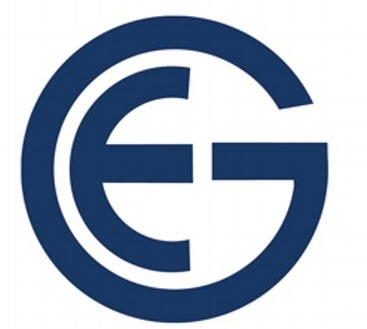 Evic Human Resource Management Inc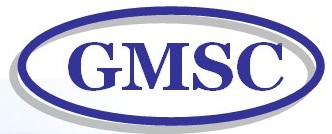 Grace Marine & Shipping Corp
IMS Philippines Maritime Corp.

INTERORIENT MARITIME ENTERPRISES, INC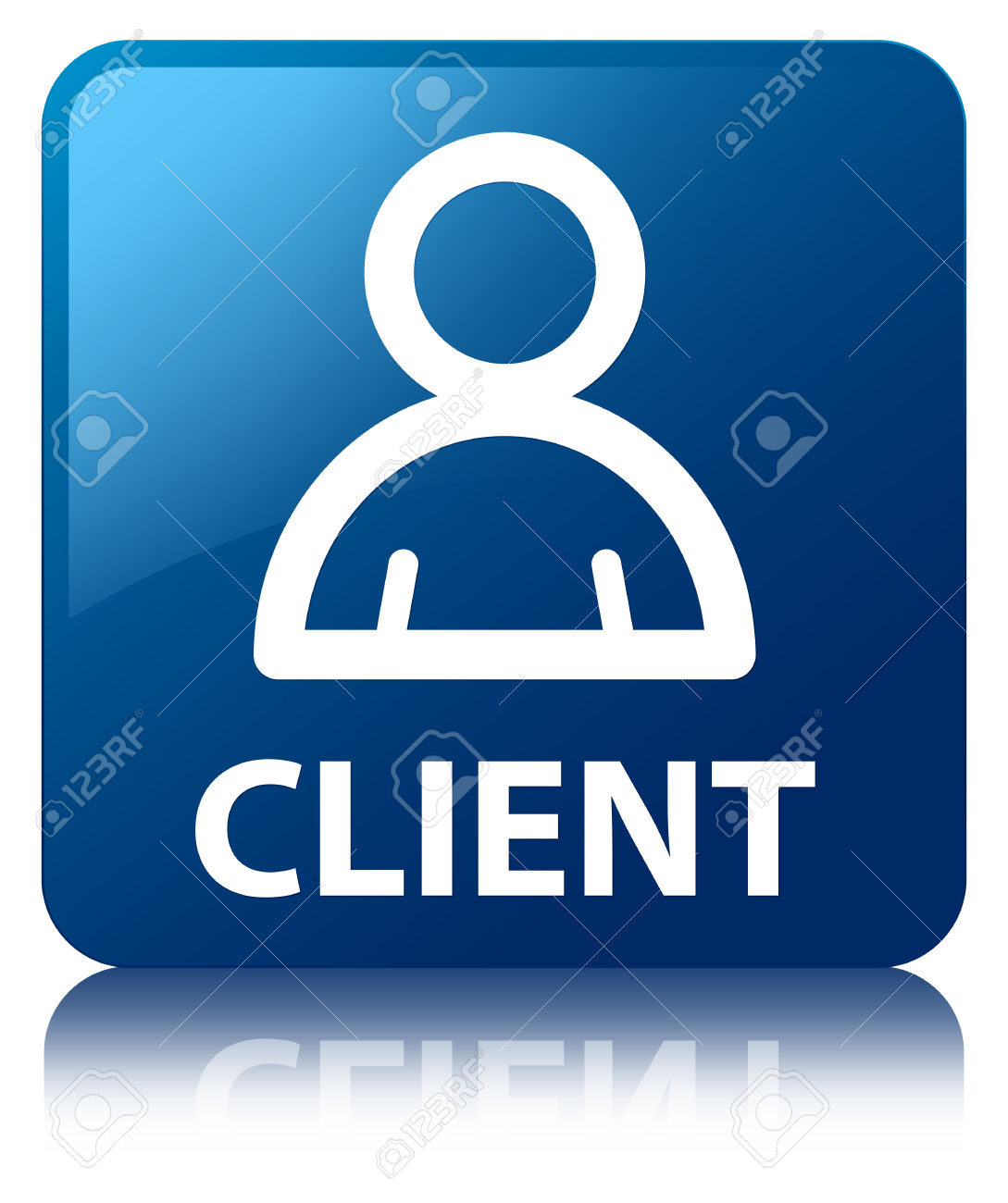 Iolcos Maritime Agencies Far East Inc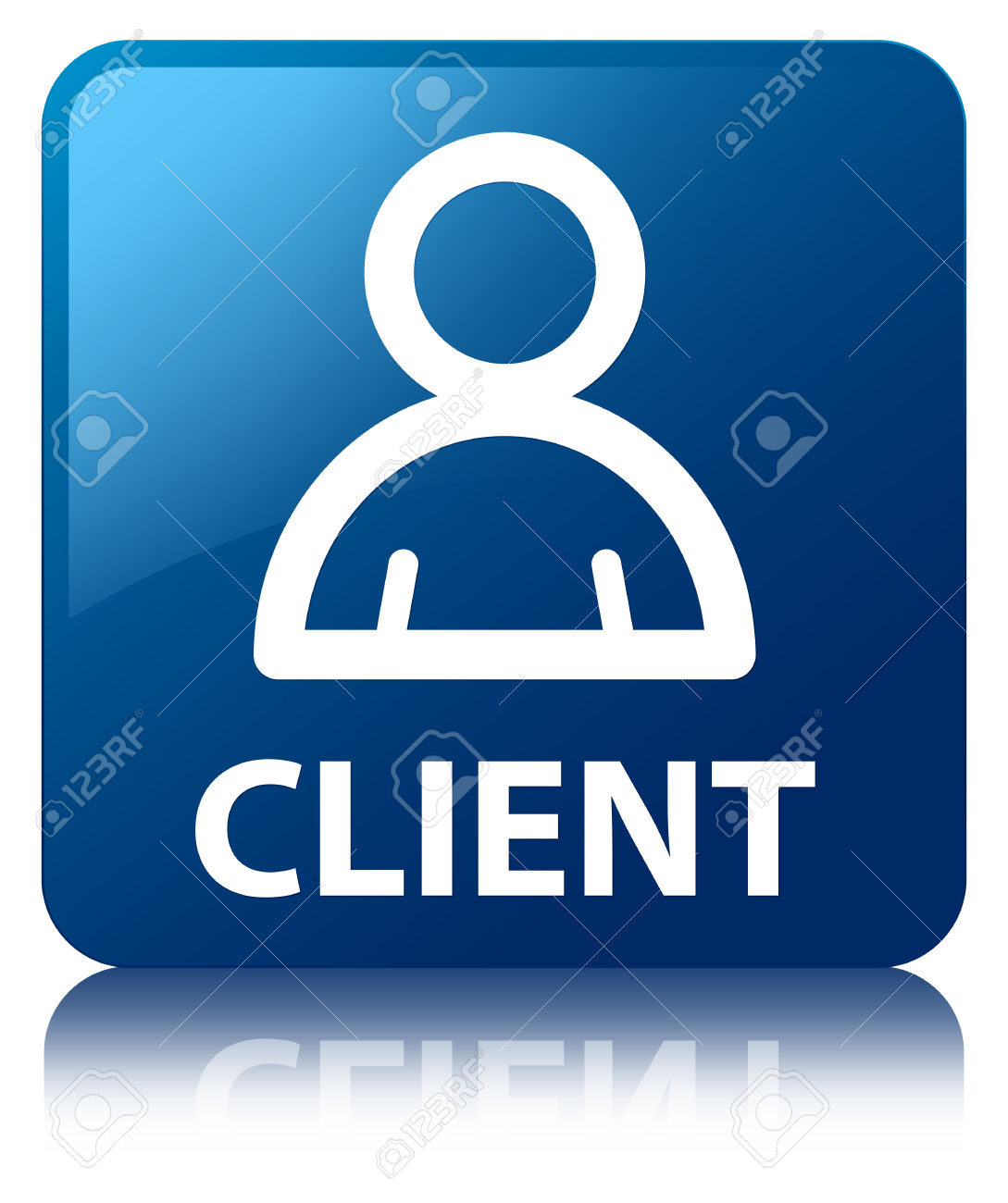 Lotus Shipping Co. LTD.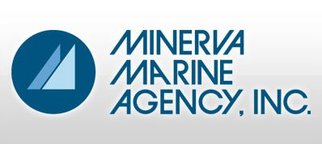 Minerva Marine Inc.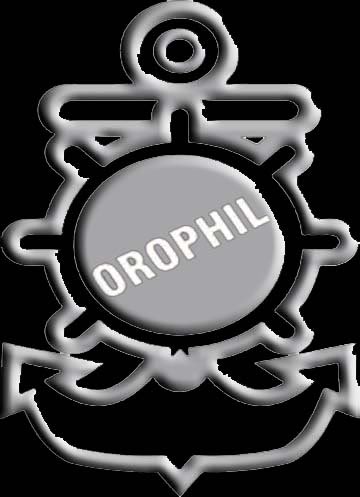 Orophil Shipping Int'l Co. Inc.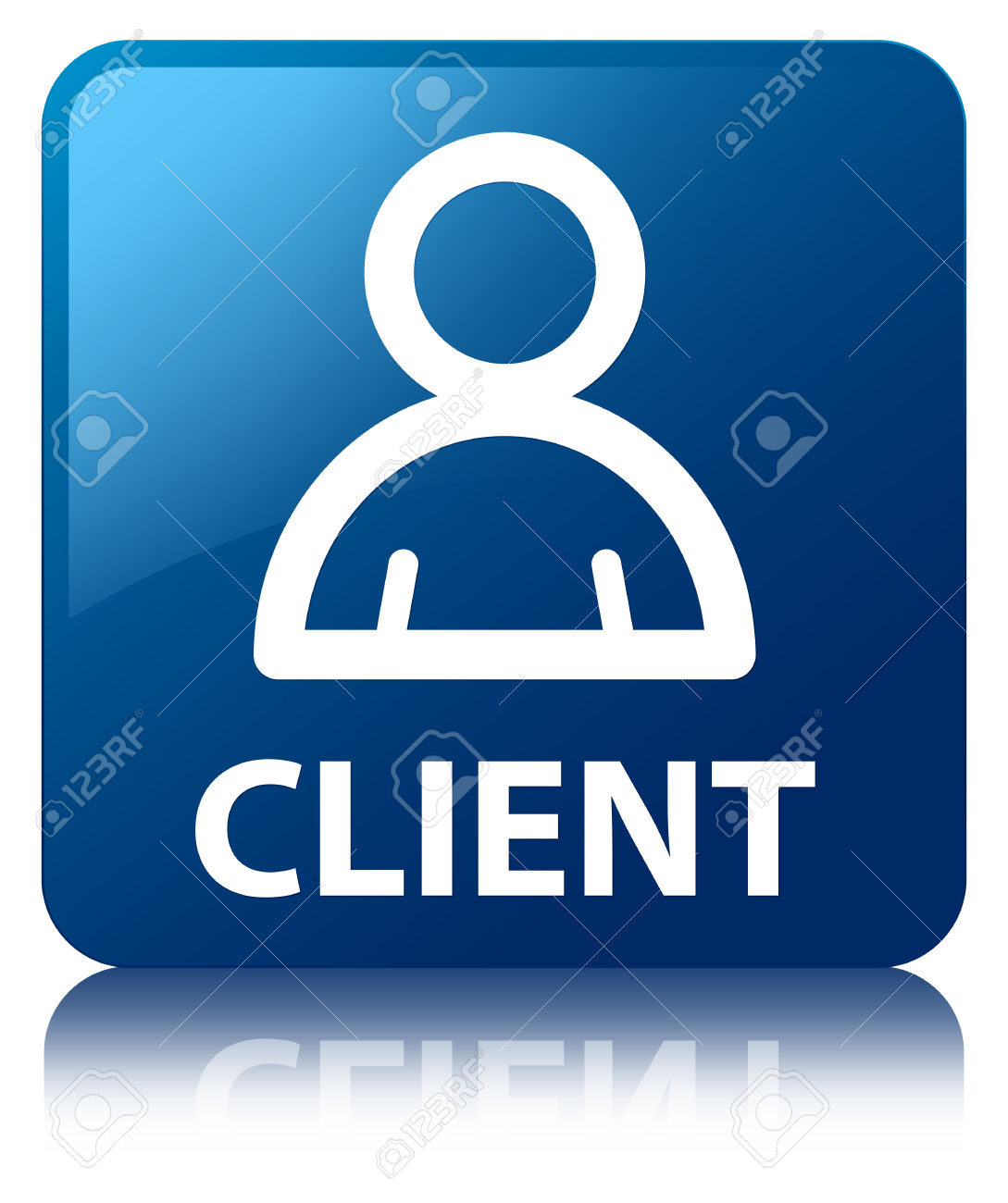 SPLASH PHILIPPINES INCORPORATED

Technomar Crew Management Corp.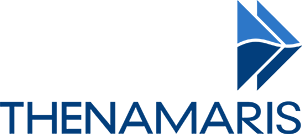 Thenamaris Philippines Incorporated
Alpha Shipmanagement Corp..

For the shipping industry, the advent of the 20th century marked the end of general cargo freight ships as they were conventionally known – the days of seafaring lore lie even further in the past, and the classical notion of a ship – owning firm's services has undergone major transformations. Nowadays, world trade requires high technology in ships and precision work by crews, as well as high standards and speed in equal measure from both. Seamen today must be able to perform demanding tasks of greater than av- erage difficulty, be flexible, motivated and have an absolute command of innovative transport systems. The growth of world trade generates unsurmised challenges. For international shipping, challenges that can only be mastered with intelligent solutions. Ex- perts expect that the total global transport volume will double over the next ten years – which means enormous growth rates for container shipping as well

Aegean Crewing Inc

Aminta Crew Management, Inc.

Our company, AMINTA CREW MANAGEMENT, INC., was established in November 2012. Since then, it has been at the forefront as a primary contributor in providing unparalleled manpower pooling for shipping. Our proven competence in manpower pooling services and our continuing goal to select and train the crew, gives us the unique qualification to comply with the Principal's demand for the best staff required. At present, we operate 24 vessels, and we are on track to increase our fleet.

Cardiff Crewing Filipinas Inc

Cardiff Crewing Filipinas Inc (CCFI) is a crewing agency in Manila - Philippines, established in 2011. CCFI provides high quality Filipino seafarers for various types of vessels worldwide exclusively for TMS Group of companies.

Capital Ship Management

Capital Ship Management Corp. ('Capital') currently operates a fleet of 67 vessels including 49 tankers (6 VLCCs, 5 Suezmaxes, 8 Aframax, 29 MR/Handy product tankers and 1 small tanker), 3 modern bulk carriers (1 Capesize) and 15 container carriers. The fleet under management includes the vessels of Nasdaq-listed Capital Product Partners L.P. Capital has extensive experience in managing various vessel types and sizes including tanker vessels (VLCC, Suezmax, Aframax/LR2, Panamax/LR1, MR/Handy and small tankers), dry bulk vessels (Cape, Panamax, Handymax and Handy), as well as OBOs and container vessels ranging from 1,700 to 9,500 TEU.

CrewCare Inc.

Crewcare Inc. is committed to provide qualified, certified and medically fit seafarers in accordance with National and International rules and regulations, which consistently and continuously meet the requirements of customers. This is achieved by establishing and implementing managerial and operational processes which have been emerged from the combination of sound managerial and long last experience in crew recruitment.

Döhle Philman Manning Agency Inc.

Döhle Philman Manning Agency Inc. was established in August 23, 1993. This is a merger of the East and West. Döhle represents the interest of the Principal and Philman represents the Philippine & IoM-UK agency owners. The introduction of the Döhle name in the Philippines aimed to establish the Principals Identity. PHILMAN on the other hand has its 20 years of prestige providing quality seafarer's services. Greatest drive of the manning agency in continued success in Human Capital, brought about by Team of Top caliber Managers headed by it's President / General Manager, Captain Manolo T. Gacutan, MM. DPMA Inc is ISO 9001:2008 certified under TUV Product Services with Quality Management System for Provision of Ship Crew Manning Services and likewise, granted by Bureau Veritas S.A. Phils in compliance with requirements for the MLC 2006 Convention, the Attestation of Compliance certificate.

EASTERN MEDITERRANEAN MANNING AGENCY INC

Evic Human Resource Management Inc

is to intelligently select, ethically recruit, thoroughly train and ultimately nurture the next generation of competent seafarers, who will fully safeguard our principal's vessels, in compliance with the strictest legal norms and professional standards

Grace Marine & Shipping Corp

IMS Philippines Maritime Corp.

IMS Philippines Maritime Corp. (formerly Pobar Marine Services, Incorporated) was established on 17 September 1982. The company's primary purpose is to engage as recruitment and deployment agent of highly skilled and competent Filipino seafarers for any foreign companies' vessels. In May 1989, under new management, the company entered a Joint Venture Partnership with IINO Marine Services Co. Ltd. The partnership had started with only three (3) vessels and successfully brought to manned forty (40) vessels specialized in tanker vessels. Since then, the company was known as one of the thriving manning agencies in the maritime industry. At present the company's principals IINO Marine Service Co., Ltd., with a 98% retention rate of seafarers. "The company's commitment is to provide the highest standard of marine personnel recruitment that consistently meet and exceed the need of its principals". IMS Philippines has 36 employees and (4) departments namely: Accounting Department, Administration Department, Crewing Department and Training Department. The Management team of IMS Philippines believes that success is a collective effort of our staff that continuously working towards the company's quality objective in providing quality service to Filipino Seafarers and Principal.

INTERORIENT MARITIME ENTERPRISES, INC

The Company was founded in 1985. Since then it has chartered a steady and reliable course within the international Shipping and Manning Industry by setting Quality Standards in its operations related to the Filipino crew Manning service. Over the years, the spectrum of provided services has steadily expanded and broadened. In addition to the crew selection and preparations of deployment, we have established in our premises a professional In-house Training System in which all the Seafarers recruited through us undergo prior employment a series of tests, which are conducted by certified Trainers. That system warrants effective maintenance of our CAP( Continuous Assessment Program ) The Company has been fully organized in meeting the 21st century challenges in Shipping and is among the few Manning Agencies which have been consistently and continuously selected and awarded by POEA the Award of Excellence. INTERORIENT has been recognized and honored for its high standards of service since 1989, a recipient of the "Philippine Presidential Award" for the first time in 2005 and same was again received in 2010. The highest award is granted every five (5) years to the Top Performers of the industry and it is awarded by the President of the Philippines.

Iolcos Maritime Agencies Far East Inc

Lotus Shipping Co. LTD.

Minerva Marine Inc.

Minerva's mission is to provide superior client service across the globe, in a safe and secure manner. As a ship management company, Minerva's core values are: • Safety: Protecting our employees, subcontractors and related personnel is of the utmost importance • Quality: Providing superior client service while at the same time ensuring no harm to people, property and the environment • Sustainability: Operating in a professional manner that promotes safe, healthy and environmental friendly practices

Orophil Shipping Int'l Co. Inc.

A licensed manning agency in the Philippines dully registered with the Philippine Government Agencies, Securities Exchange and Commission (SEC) and authorized by the Philippine Overseas Employment Administration (POEA), Department of Labor and Employment (DOLE), and the Maritime Industry Authority (MARINA), to hire filipino seaman for overseas employment.

SPLASH PHILIPPINES INCORPORATED

The manning industry is one of intense competition, dramatic technological changes and rapid shifts in demand. Flexibility and adaptability have become essential prerequisites to success in the industry. Splash Philippines, Inc. serves the global maritime industry with the highest efficiency and professionalism. The Company has built its manning capacity over the years, merging the strength of an Asian-based operations in ship management with knowledge in international shipping trade. SPI aims to continuously upgrade the quality of crewmembers sent onboard ships. SPI believes that it is good human relations within the organization that plays a major role in its very existence. The ability of SPI managers to understand people, recognize their potentials and provide their growth and development on the job is very important in helping create a good working environment. SPI is ISD Certified by the Bureau Veritas.

Technomar Crew Management Corp.

It is the policy of TECHNOMAR CREW MANAGEMENT CORPORATION to provide quality crew services in order to meet the requirements of our principals and clients by consistently providing qualified, competent, properly documented and medically fit seafarers for all types of ships.

Thenamaris Philippines Incorporated

Around the clock, against the elements, Thenamaris delivers a wide variety of cargoes for clients worldwide: safely, securely and efficiently. Combining fresh energy with over 40 years' shipping experience, we manage a world-class fleet of ocean going vessels - ensuring high quality performance and a service you can trust.